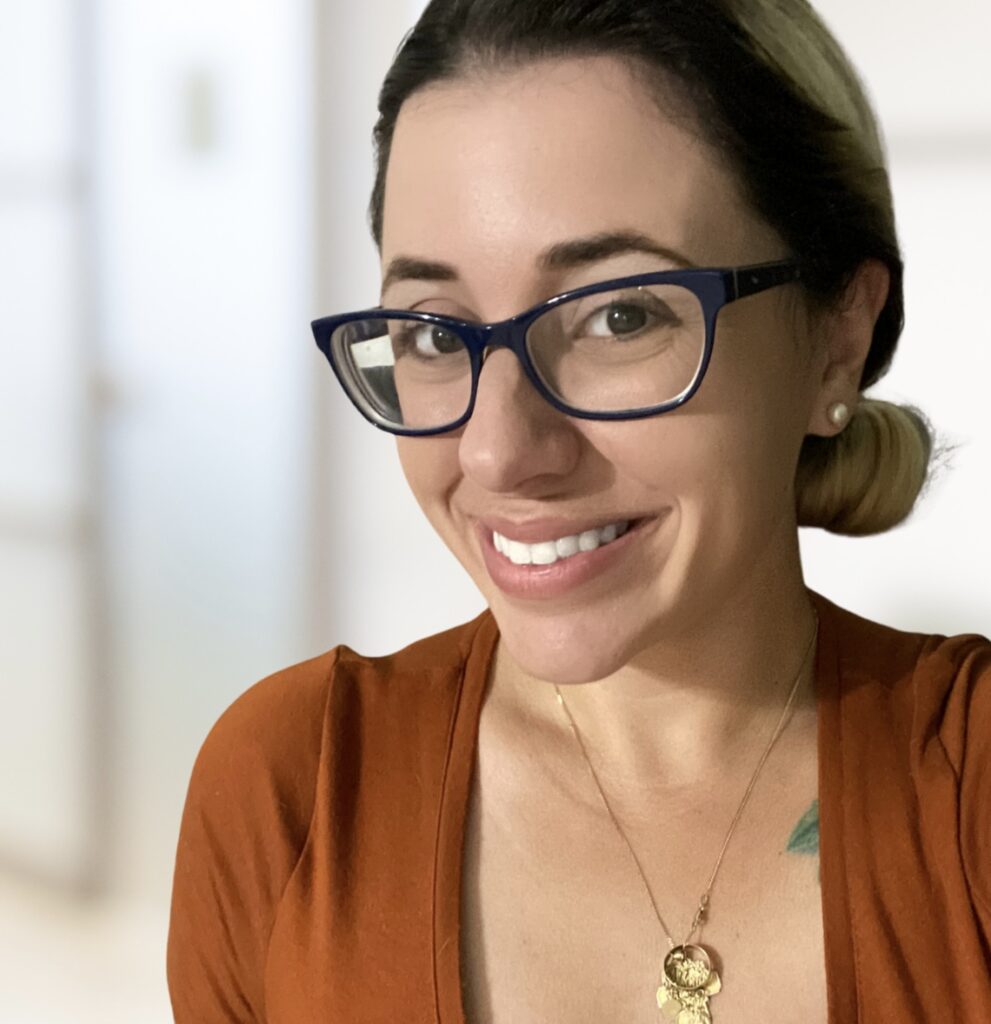 My name is Megan Carmona. I am the founder of Mindful Place Therapy LLC, a private mental health counseling practice in Port Saint Lucie, FL. I am a bilingual Registered Mental Health Counseling intern, who specializes in working with adults who struggle with anxiety, addiction, depression, relationship issues, and trauma.
I look forward to starting this journey to a healthy mind with you.
---
THEORETICAL APPROACH:
My theoretical approach is a combination of person-centered, behavioral, and cognitive behavior theories such as Cognitive Behavioral Therapy, Dialectical Behavioral Therapy, and Solution-Focused Therapy. The variety of approaches needed for the variety of issues presented in therapy. People can make better decisions if they have enough information and understand how these approaches work. Here are some aspects of counseling and therapy as I see and practice it:
Counseling includes your active involvement as well as efforts to change your thoughts, feelings, and behaviors. You will be asked to work both in and out of the counseling sessions. There can be homework assignments, exercises, role-playing, and journaling.
I take an educative approach to counseling and encourage you to learn about the therapy I introduce to you. Bibliotherapy can be incorporated where I will be recommending readings that will assist you in understanding and internalizing the therapeutic process.
In working with you, we will need to specify the goals, methods, risks, and benefits of the treatment. Other parameters that will be agreed upon include: cost of treatment, time commitment, and cancellations or rescheduling requirements of the appointments. Periodic reviews of the counseling process will take place and if necessary, restructuring of the treatment plan, goals and methods will take place.